2 tags
for yo soul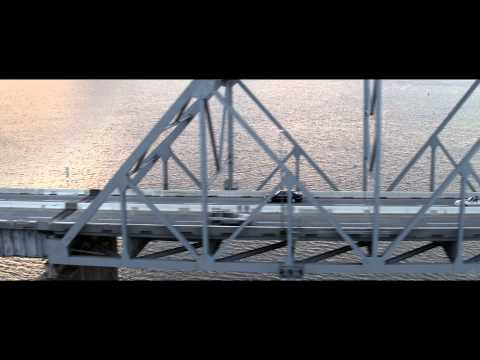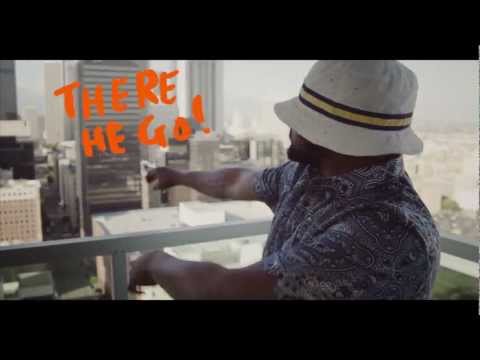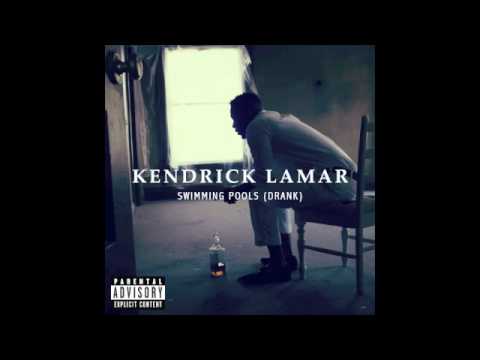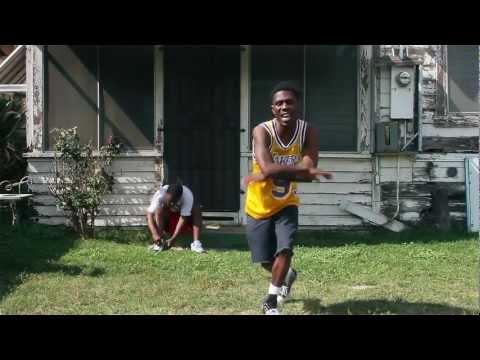 1 tag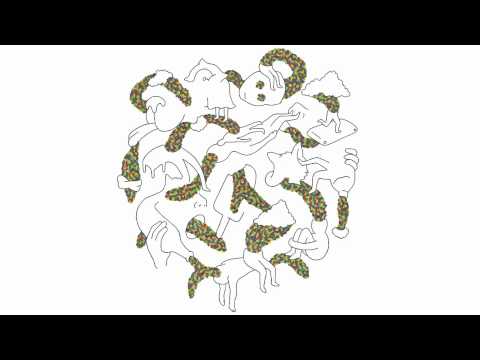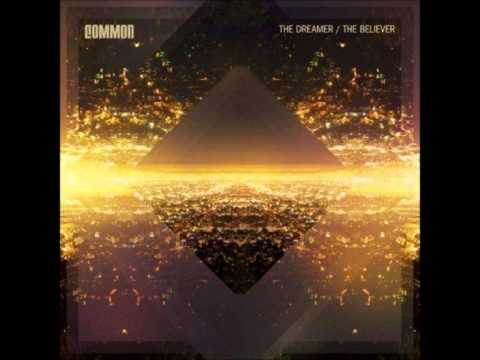 1 tag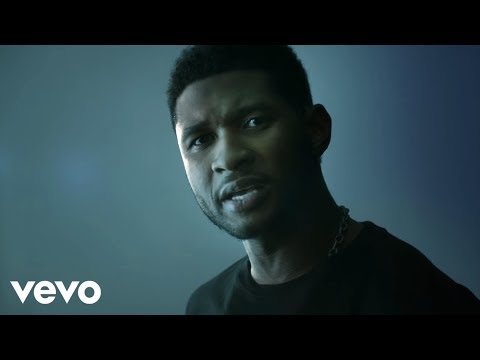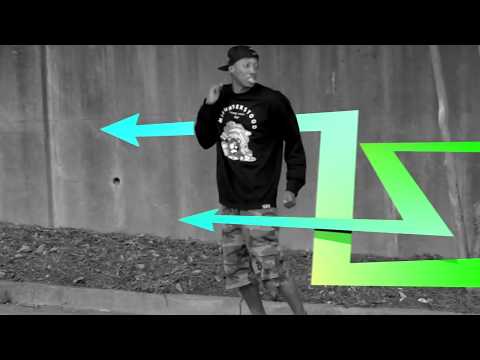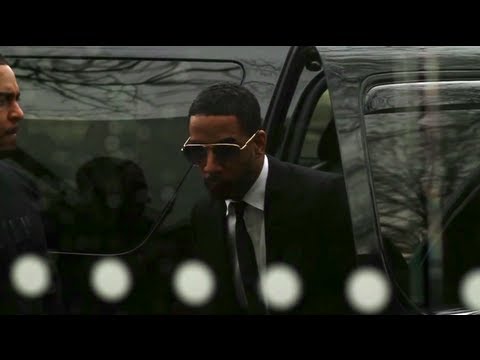 1 tag
J Dilla - Won't Do
Really feeling J Dilla early this morning.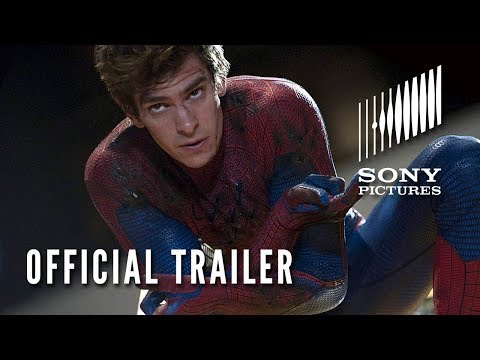 1 tag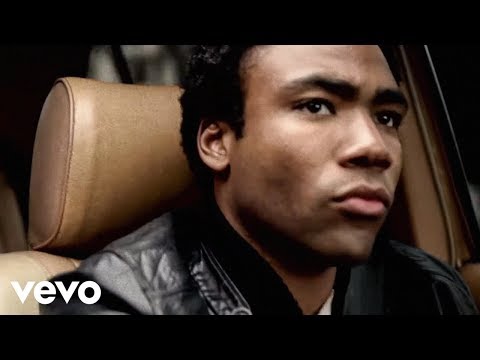 1 tag
1 tag
Listen
1 tag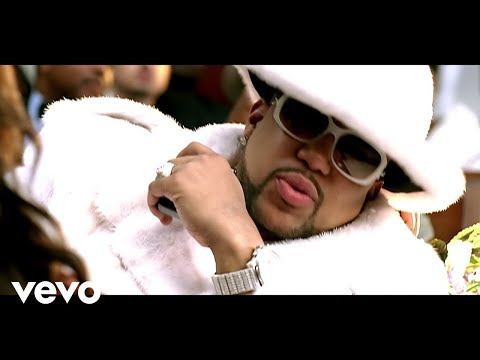 1 tag
1 tag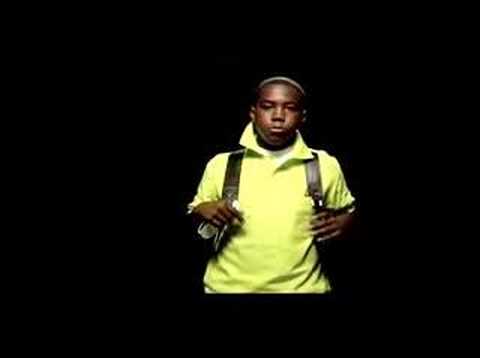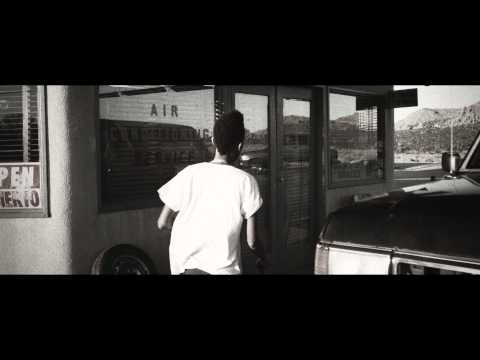 1 tag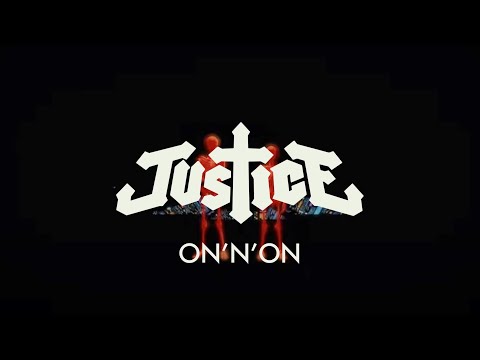 HiiiPoWeR
nickkcoker: "HiiiPoWeR is the way we think. The way we live See it's known today that the human race is nothing. No Morals, No Standards. What we're about to do is raise the level of .. Expectations. No you don't have to have alot of money You don't have to be rich. But you will be rich in mind and spirit. Some say it's big as a crew. Some say it's big as a game. We stand for it as if it's big...
1 tag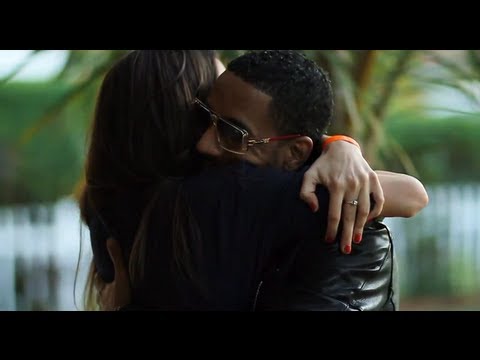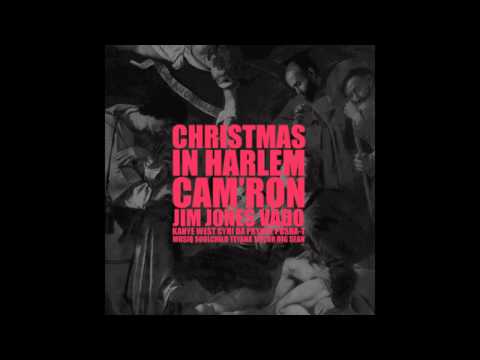 1 tag
1 tag
1 tag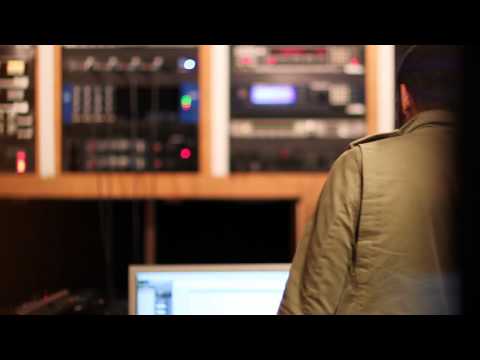 "because almost everything — all external expectations, all pride, all fear of..."
– Steve Jobs (via frankocean)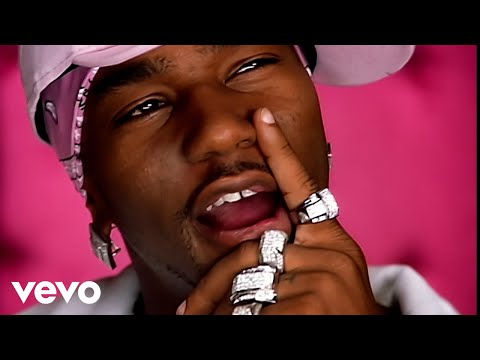 2 tags
Watch The Throne
is a banger. Well done.
Watch
livebolddieold: Watch The Throne -Documentary August is close, that means two things. Drake's single should be released soon, and Watch the Throne will be released soon. I'm so excited. Check this out if you have ten extra minutes, it only feels like a couple minutes pass (meaning it's good.)
1 tag
1 tag
Lanterns.
wordstocapture: I hung our hopes like delicate paper lanterns glowing above on pitch black nights and everything was rosy until we stepped out from beneath their glow and found our fear of the dark once again.